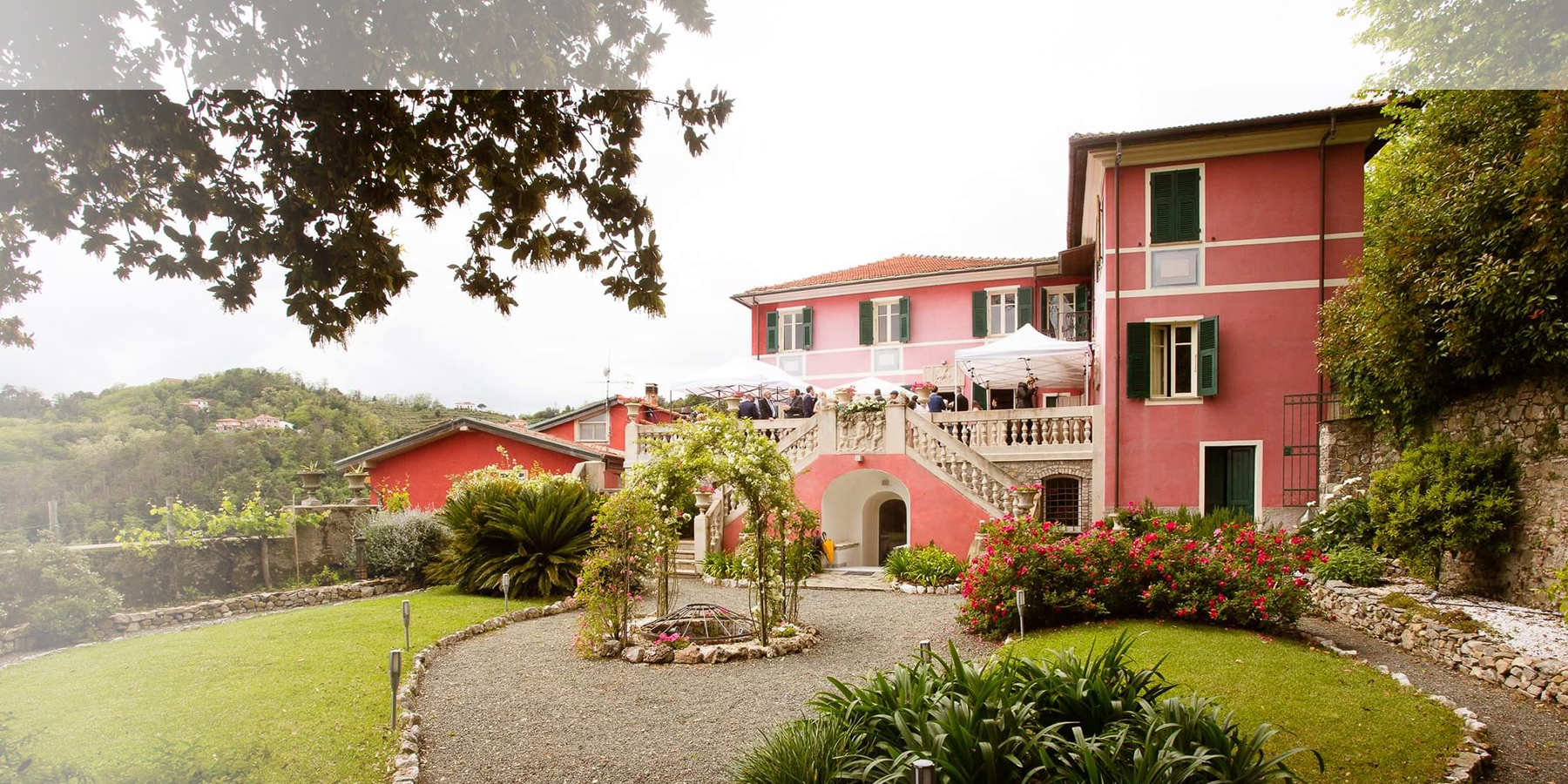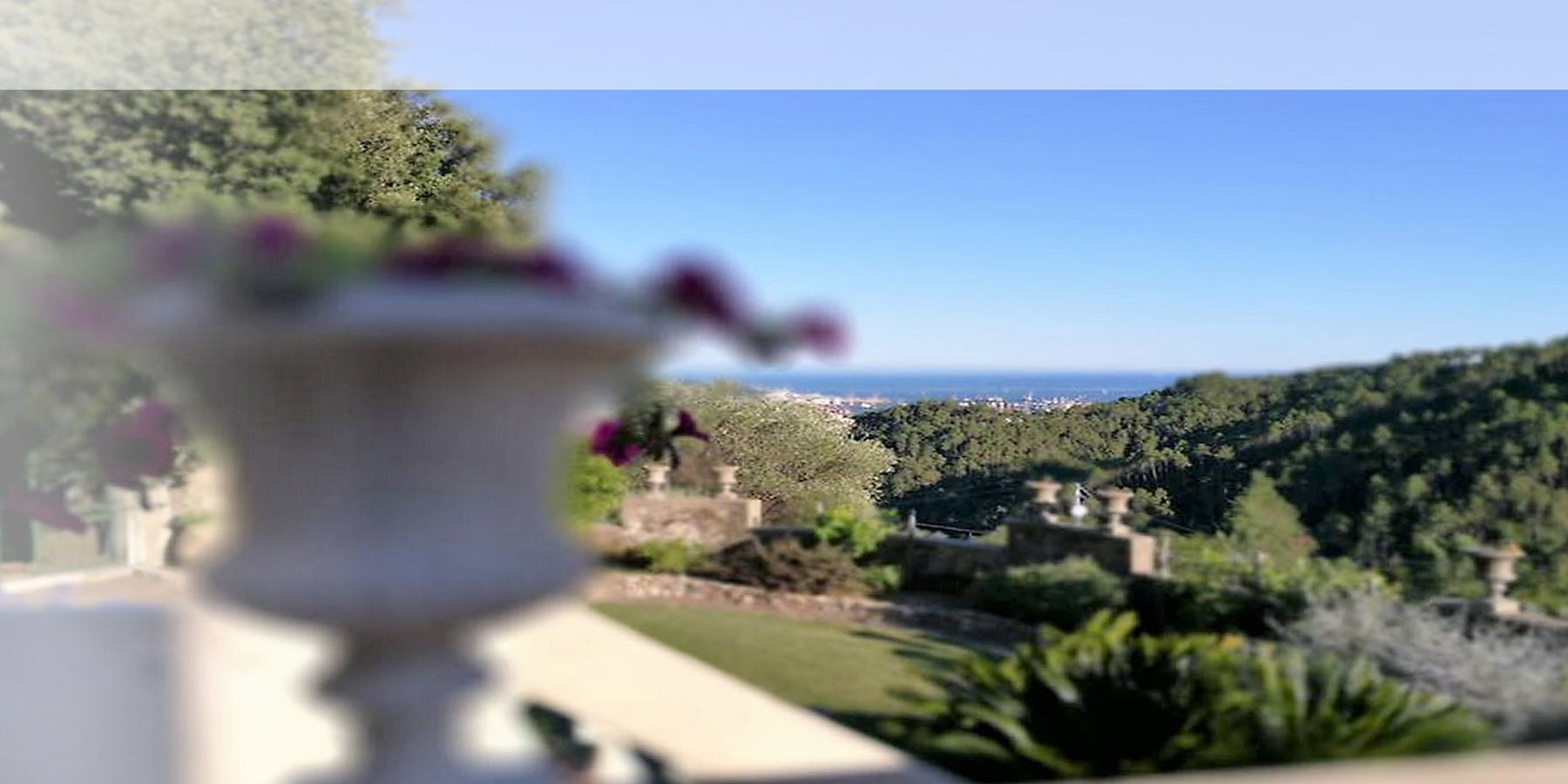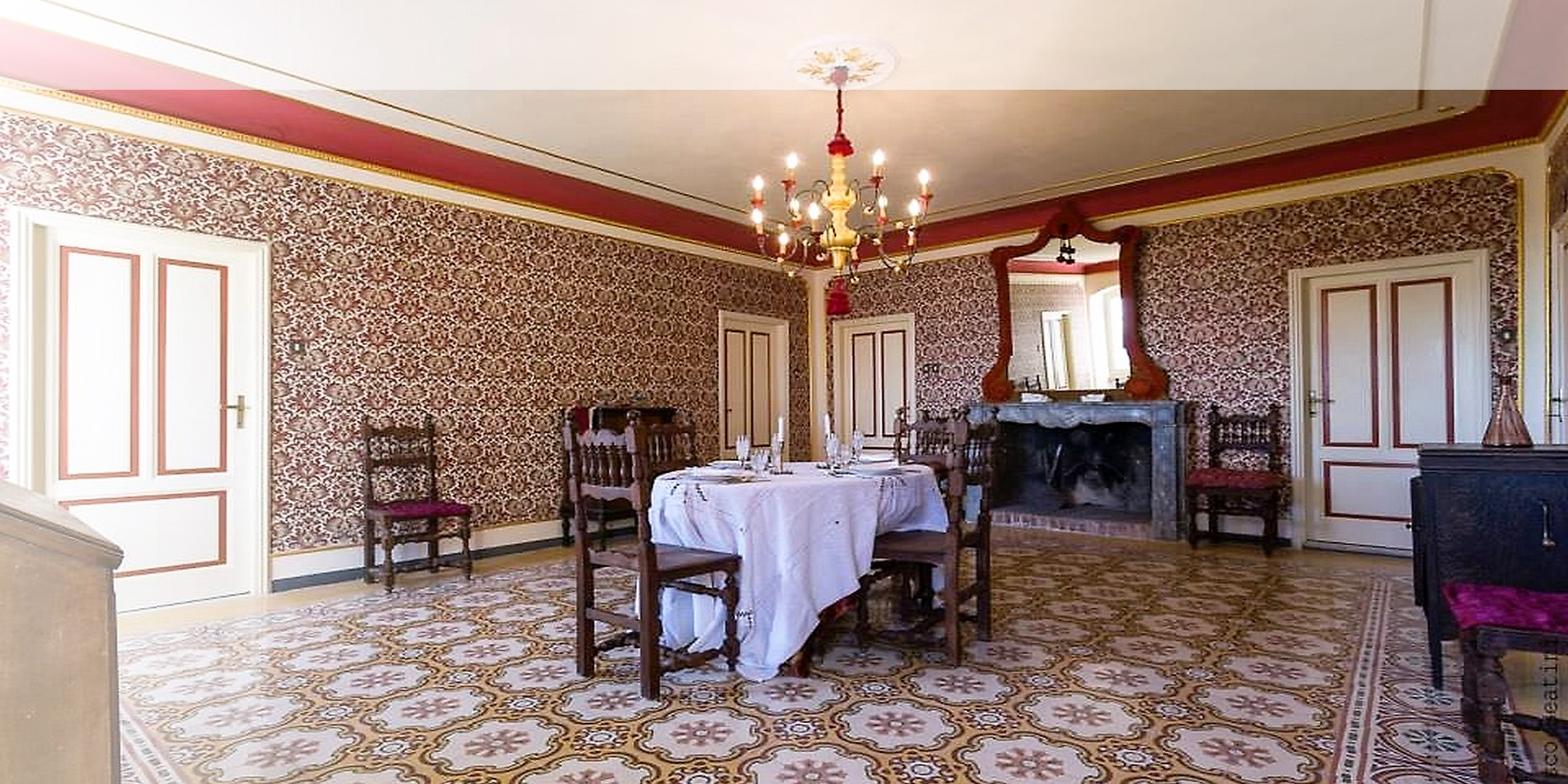 History, for your Moments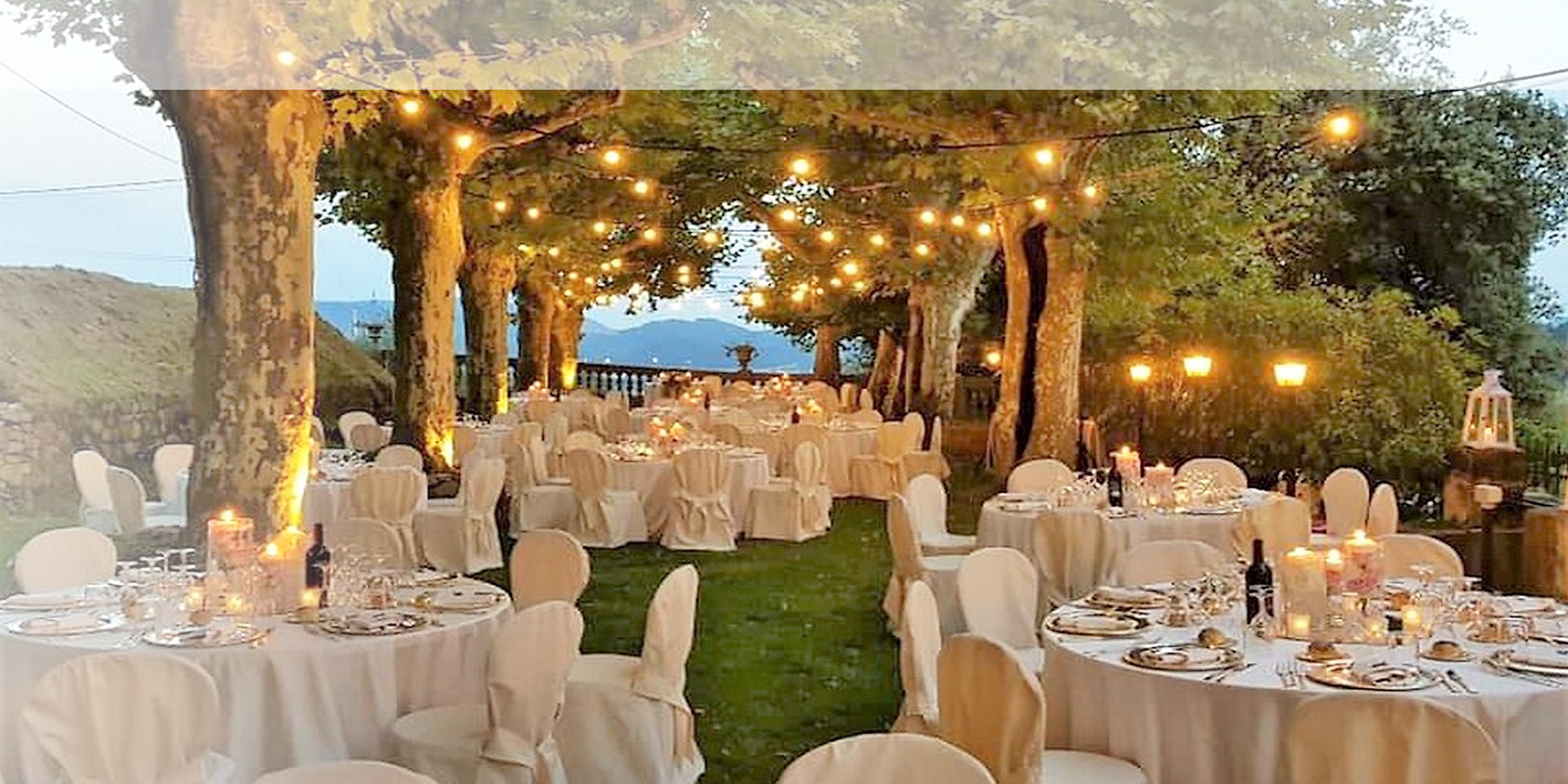 La Montagna
Virginia Oldoini, Countess of Castiglione, spent her childhood and part of her life, in this place that she affectionately called "La Montagna". The Villa is located on the hills of La Spezia, 5 minutes away from the town, it offers a wonderfull sea view surrounding the Gulf of Poets.
The Countess of Castiglione, was a rebellious and she cultivates the cult of her figure with maniac precision during her life. She has let herself be photographed and portrayed in luxurious and gorgeous dresses.
Relax
A view of the sea from the terrace, a walk in the park, the scent of nature, everything immediately brings our thoughts back to tranquility.
Refiniment
Whatever will be your choice, everything will find perfect harmony with the environment available, without having to change yours idea.
Luxury
The historic rooms, the ancient tapestries, the portraits and the painted walls immediately report back to the beautifull Napoleonic period. .
Elegance
The royal salon with its bright colors, floor tiles and large fireplace, still show the elegance of the place where we are.