-

Events

-

Whether it's a graduation party, a private party or a cultural event, Villa La Contessa will always meet your expectations. You will always have the exclusivity of the location, as the Villa always hosts only one event per day. The large internal hall can for example host business events, social and cultural dinners, and parties in general, with the possibility of a projector, chairs and tables included.
Art
A classical concert in the garden or in the lounge, a theatrical representation, illustrate your project and we will do it together.
Culture
Whether it's the presentation of a book, a project, or a fashion show, you will always find the right place.
Private parties
Graduation dinners, Baptisms, Birthdays, contact us, you will also have the space to dance all together.
Culture
Events 2019
05 Maggio 2019. Visita guidata della Villa ed esposizione degli oggetti appartenuti alla Contessa . Visite a gruppi di massimo 15 persone alle ore : 11.00 12.00 15.00 16.00 È previsto un contributo spese. Ritrovo alla Chiesa di San Giacomo 10 minuti prima. Per informazioni contattare la proprietaria al 328.8426977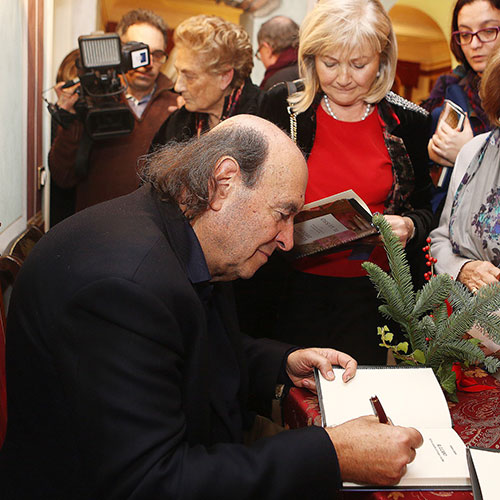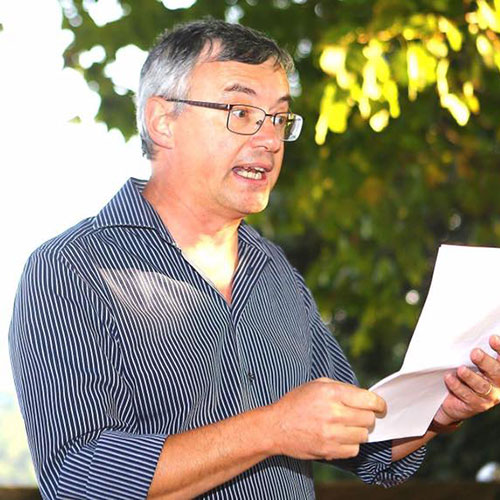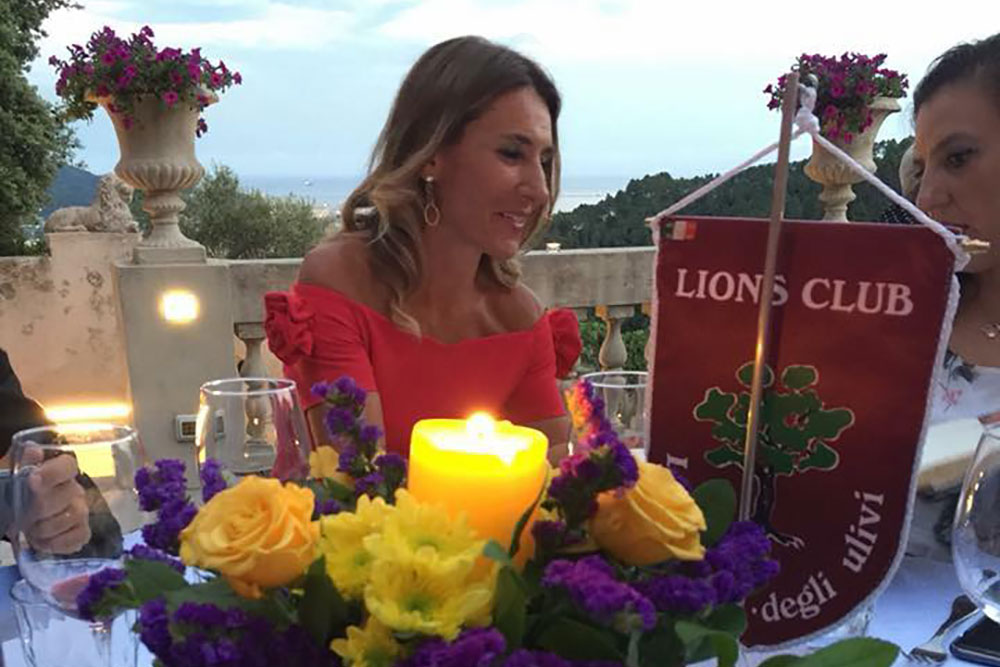 Private Events
Events 2019
25 Settembre 2019. Incontro con Roberto Pazzi.
Napoleone a Villa La Contessa.
Il Lions Club La Spezia - Degli Ulivi e l'Associazione "Virginia Oldoini Contessa di Castiglione" promuovono la presentazione del volume "Verso Sant'Elena" di Roberto Pazzi, intervistato da Alessandro Gaudagni di "Le Souvenir Napoleonien" Info al 328.8426977